Why Spartan Poker
We're an India centric online gaming hub that aims to bring the sophistication and quality of a world class online gaming platform to gaming enthusiasts in India.
we are the pioneers of
poker industry
With years of experience, innovative technology, and a commitment to
fair play, we are the trusted choice for players around the world.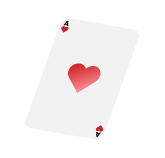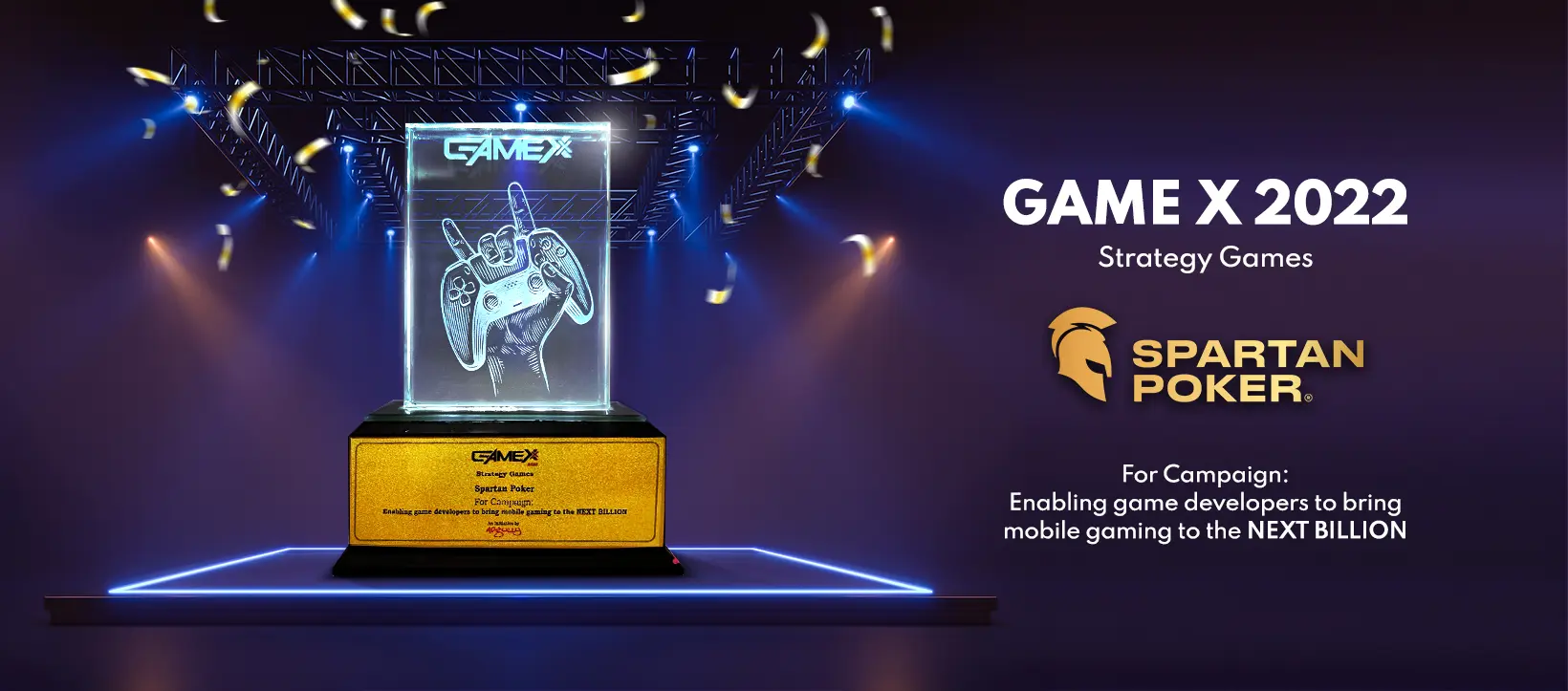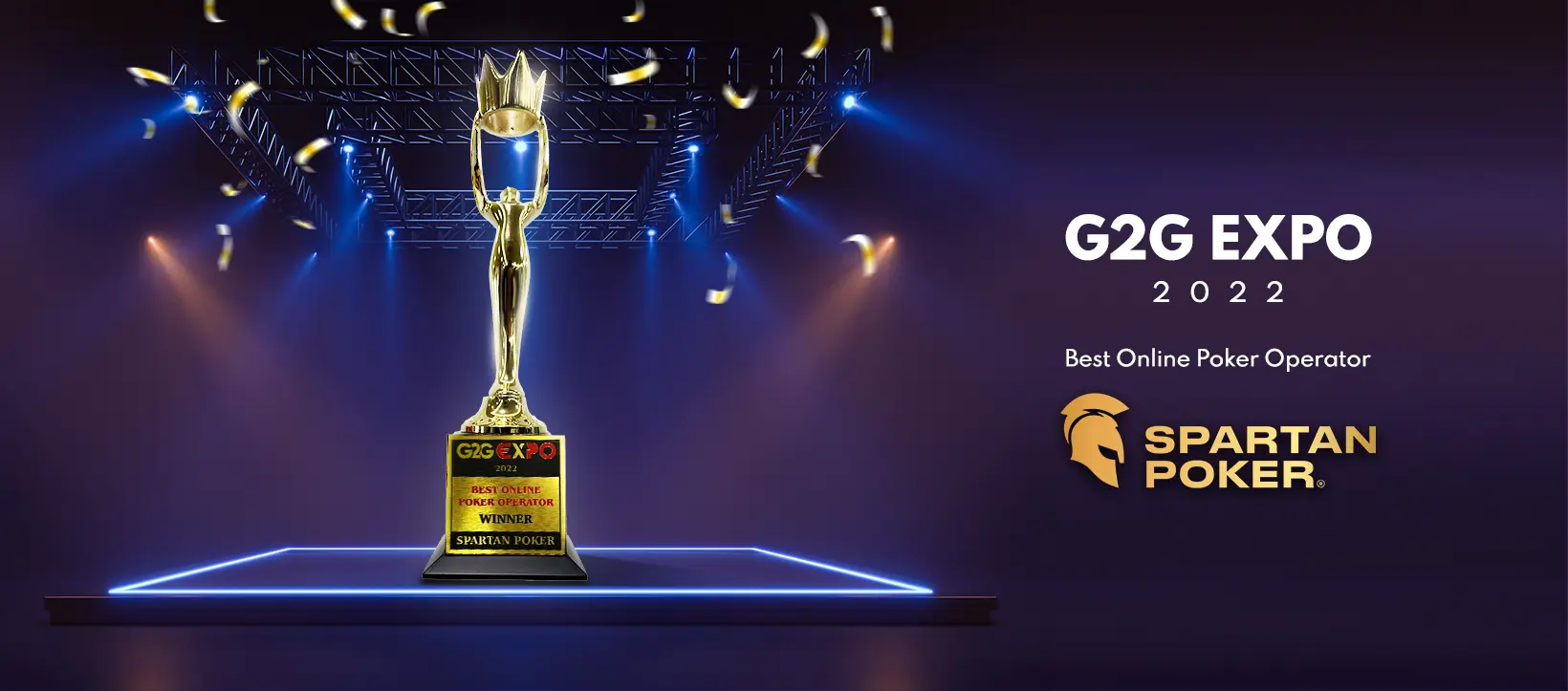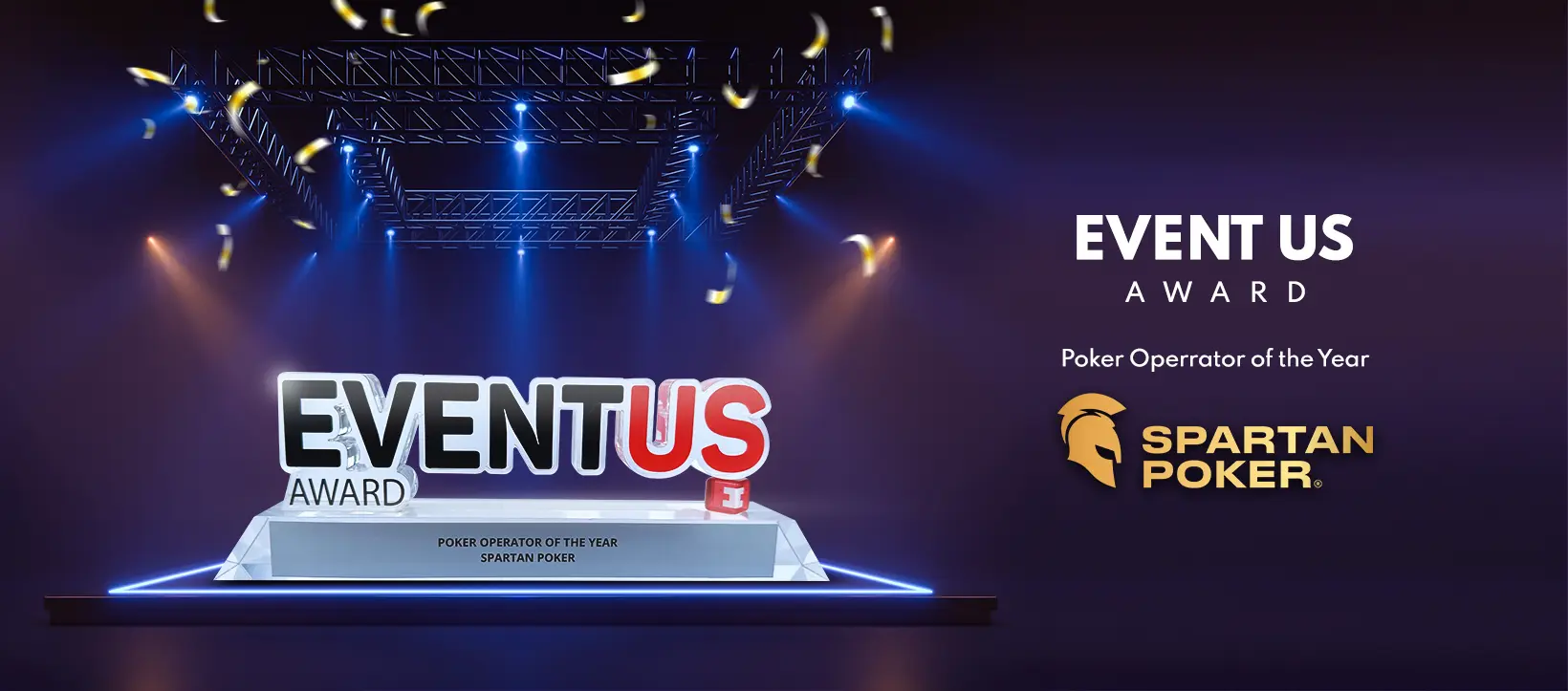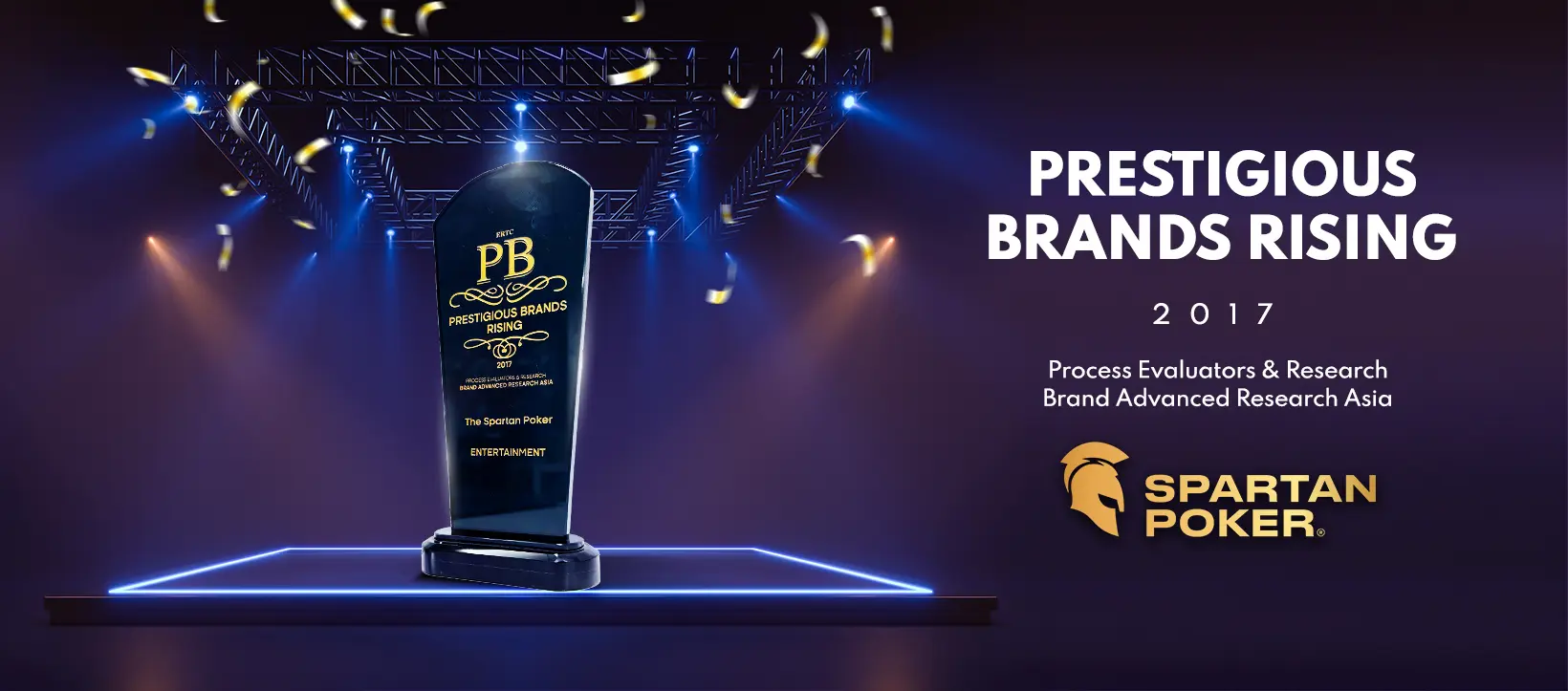 our top poker games
Join the Battle for Glory and Huge Rewards Today. Are You Ready to Go All-In?"
tutorials
Poker Tutorials from the PROs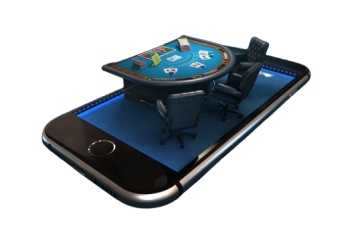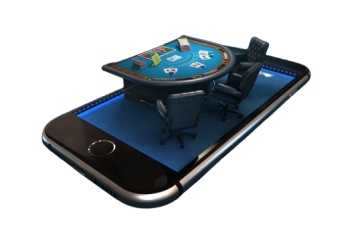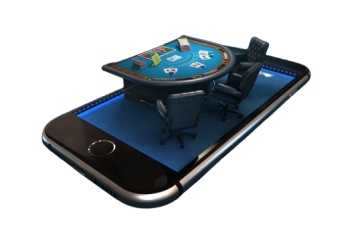 Windfall
Blinds 2/5
Windfall Poker
Players: 3/6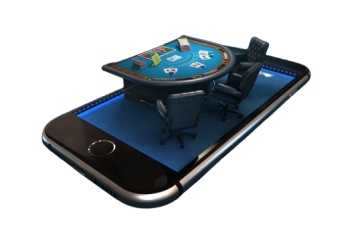 OFC
Blinds 2/5
Open Face Chinese
Players: 2/6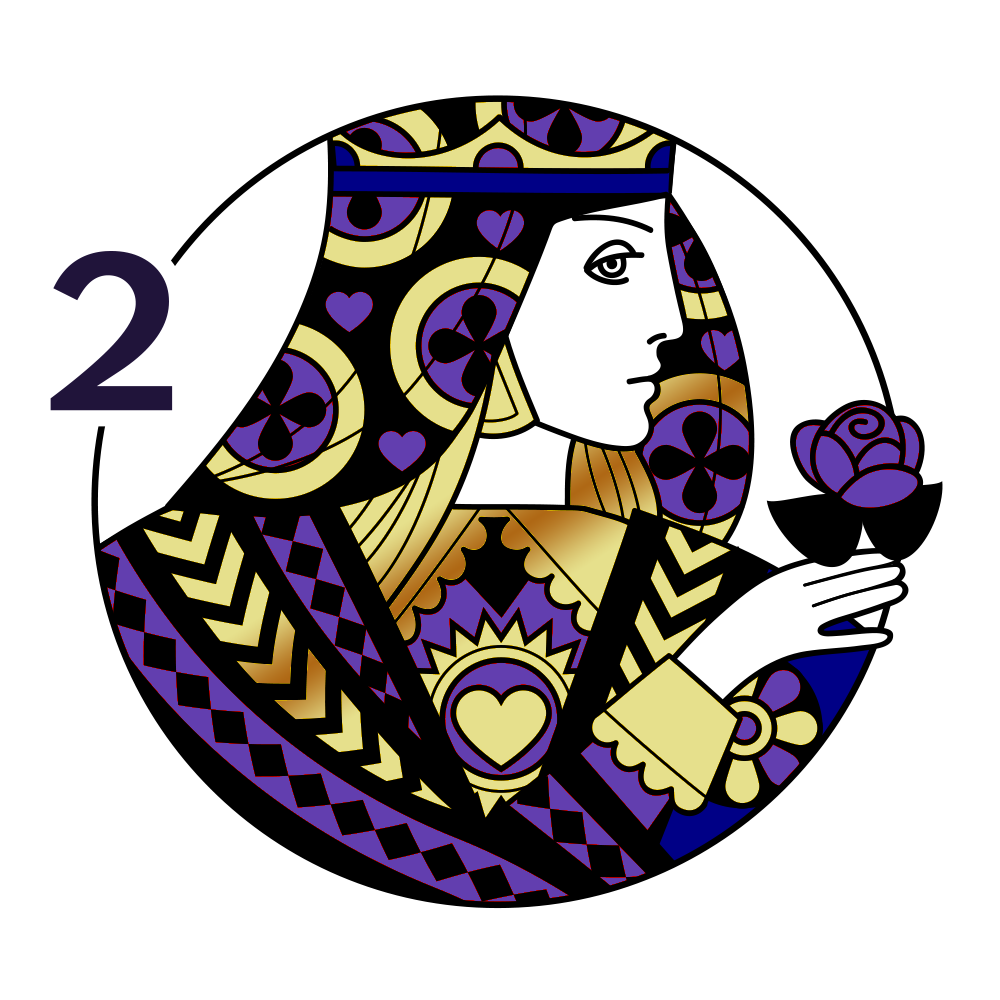 2nd Prize
abhimanyumittal
₹ 4,97,170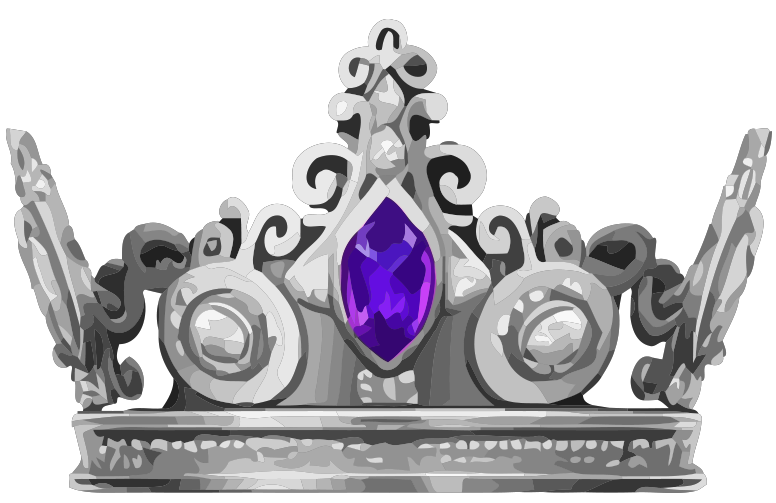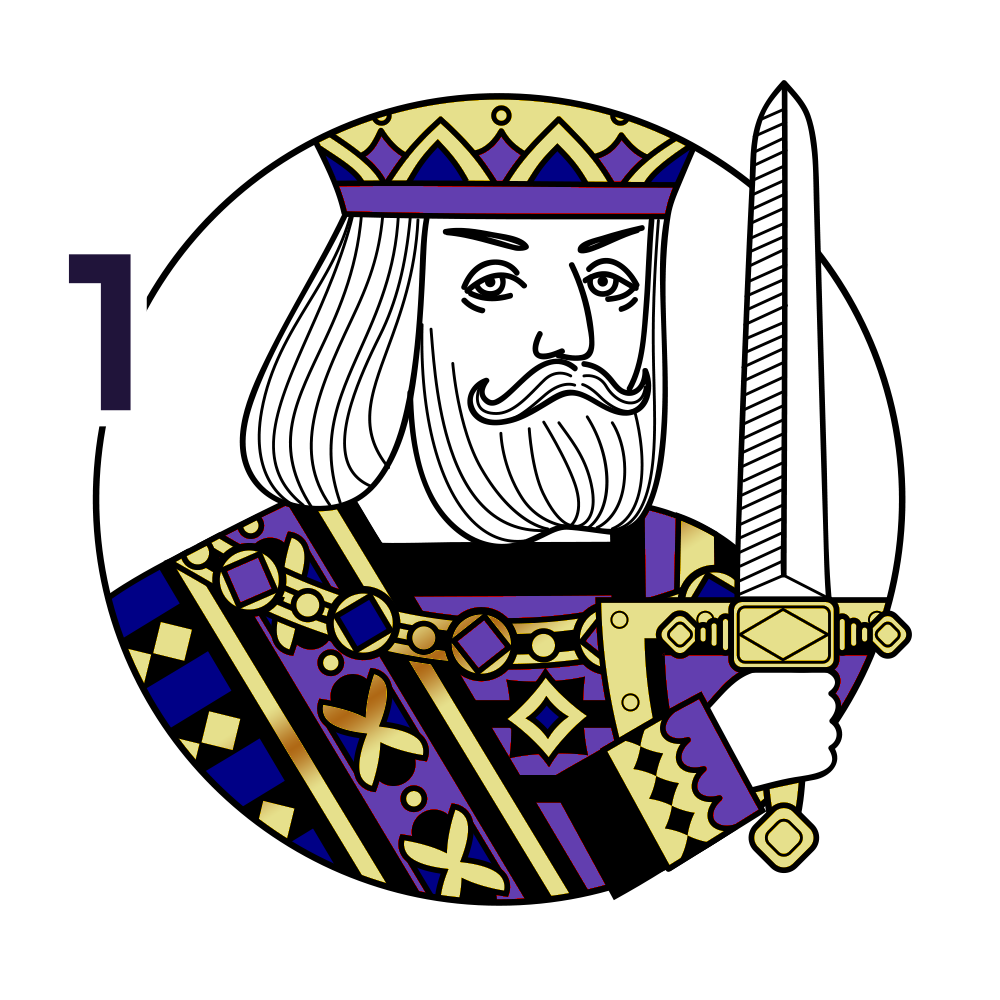 1st Prize
Intuitionnn
₹ 6,67,980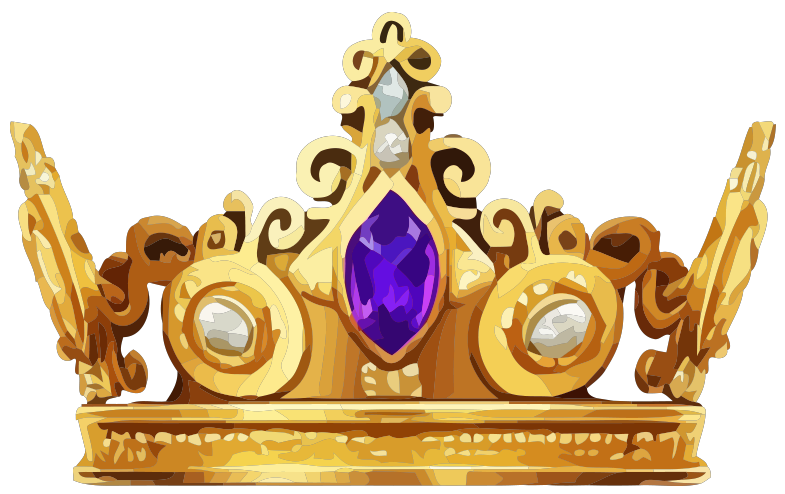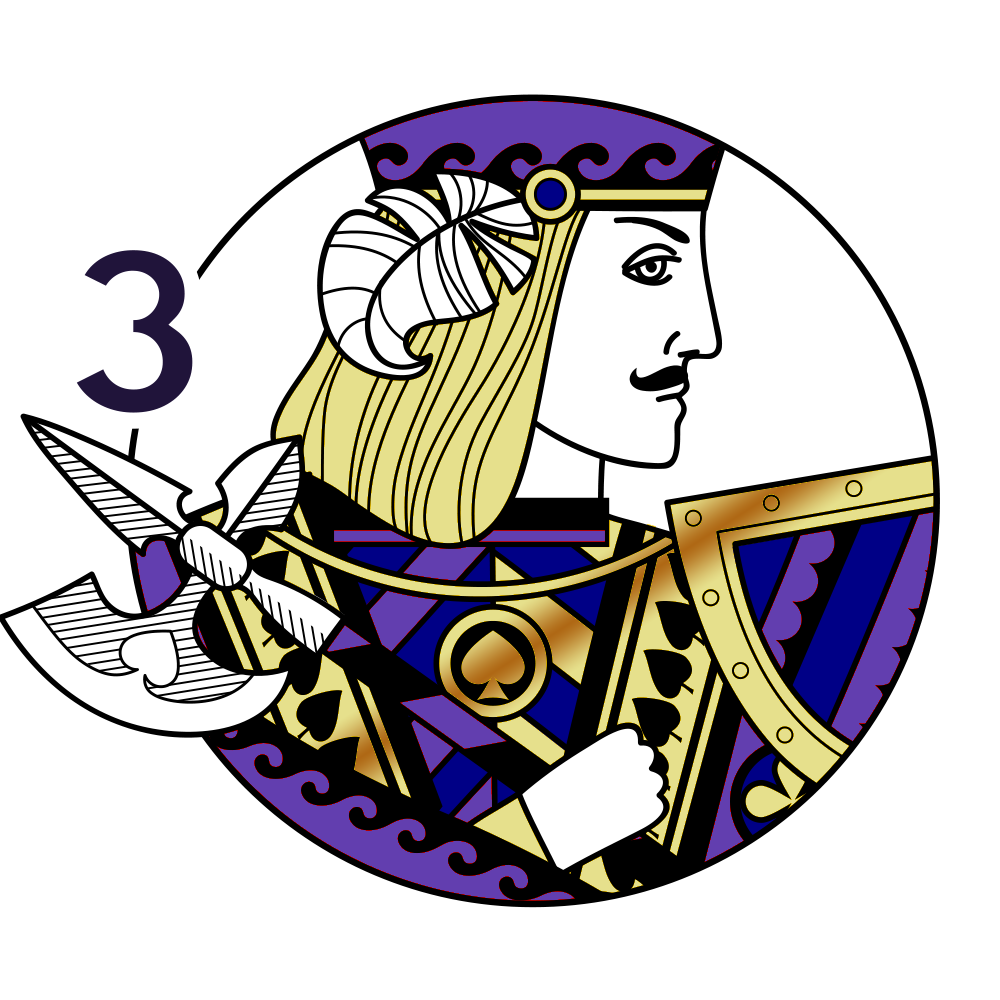 3rd Prize
bajajinga
₹ 4,85,721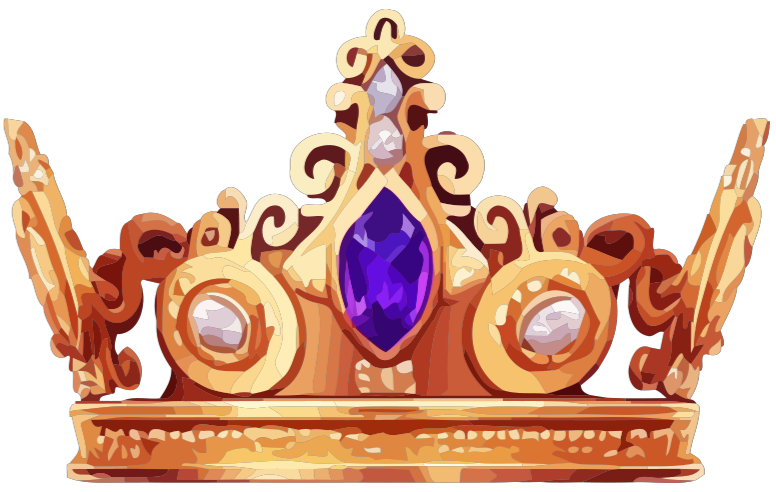 | Position | User Name | Prize |
| --- | --- | --- |
| | bullets777 | 4,39,825 |
| | ErBoY007 | 2,98,559 |
| | jaadugarsaiyaa | 2,93,438 |
| | bvasan | 2,37,150 |
| | kingissai | 2,35,552 |
| | shovefish | 2,31,000 |
| | asg123 | 2,11,638 |
--}}

making sure everyone

plays responsibly
Poker Tournament
Access Your Funds Easily
Promotions
It's Legal
It's Fair
Player Protection
Deposit Limit
Game Integrity
Poker - The Most Classic Card Game
Poker is a fun card game that gained fame by inserting itself into popular culture and has a large fan base in countries all over the world. This is a card game that is filled with fun & enjoyment, and it is played all around the world for entertainment.
Objective of the Game: To win the "pot" by using tricks to bluff your opponents into parting with their chips. According to the hand rankings chart, players have to club together 5 cards to create a winning hand. The player with the best hand wins the pot.
History of Poker in India
The origin of the poker game is mysterious, but every country and culture has its own story about where the game came from. But, everyone seems to agree that it was influenced by a French game called 'poque'.
Texas Hold'em (the most popular version) was not even played the same way it is now. It was originally played in the 1900s as an evolution of Seven Card Stud. The game rose to fame in Europe and was then taken to other parts of the world when Europe traded and colonized other countries- including India. The deck of cards (originally made up of 20 cards) was changed to now have 52 cards.
And that is how the poker game made its way to India. Games such as Teen Patti and Rummy are now popular in India.
The game only became famous in the online gaming space after the poker game was classified as a game of skill by the Bangalore High Court in 2007. Although online poker games are legal in most states in India, it is still considered illegal in the states of Nagaland, Assam, Odisha, Andra Pradesh and Telangana.
Poker's introduction in India may have been centuries ago, but online poker game rose to popularity during the covid lockdown. During this time, India saw a big rise in poker players throughout the country.
Online Poker Games: Rise to Fame in India
Time gets precious as you get older! Adulting is hard and maintaining the perfect work-life balance is hard. With jam-packed schedules, it becomes tough to fit your favourite poker games into your schedule.
With everyone in your group having clashing schedules, it becomes a task to bring everyone to the poker table.
Online poker games have become so popular because of the adrenaline rush, comfort and excitement that players get similarly to when they play a live poker game.
Players have the freedom to play poker online while on the go and choose the games they wish to play with the click of a button.
Playing poker is good for you. The benefits are endless and the rewards are worth the time and effort invested.
Everyone needs a side hustle. Poker can be a side hustle for anyone who wants side income.
No need to go to traditional casinos to play poker; simply play on the Spartan poker App.
Free practice for new players to improve skills with little to no investment and from the comfort of home.
Many fake websites are continuously enticing players with false promises, it has been difficult to certify online sites so they can offer a consistently outstanding gaming experience. So, there is a lot of suspicion in the community.
Ever since the rise of online poker games in India, the government as well as credible companies like Spartan Poker have worked hard to make safe and easy-to-play poker games online for everyone. This means that standards and systems were set up to avoid harmful practices in the online gaming industry.
Poker: A Card Game of Skill
According to the Bangalore High Court, this game is considered as a game of skill in India, but it is more fun and entertaining than anything else. At first glance, the game may seem purely based on luck, but that would be like underestimating the amount of time, effort, and practice that players put in. The dedication of a player focuses on perfecting skills like bankroll management, reading the room, knowing when to fold, and so on.
Here are Some Skills that Poker as a Game Teaches You:
Bankroll Management: Players need to be aware of their financial limits before making a large bet. When practicing you can learn effective ways to plan and distribute your funds.
Emotional Control: Keeping a poker face is one of the toughest skills to perfect. This means that you have to develop your focus and also learn how to play poker like a pro even though you have a losing hand. In other words, emotional control is one of the best skills you can learn when you are making a life decisions.
Risk Management: Every decision you make has consequences. Being able to tell the difference between risk and reward moves comes in handy while playing poker as well as when you are making real-life decisions.
Reading People and Empathy: These two skills are so important when you live in a society where people depend on one another. Players are constantly studying their opponents to gauge what kind of bets are safe to make. These bets usually change the flow of the game.
Despite its popularity across the globe, many people still considered it as a taboo. Poker games may involve winning and losing real money in cash games, but in no way does it come close to games based on dumb luck.
Popular Poker Game (पोकर गेम) Variations
Several variations were created across the world over time. Here are some of the most popular variations of the game that are played today. Whether you're a fan of classic five-card draw, seven-card stud, Texas Hold'em, or Omaha, there's something for everyone.
Omaha: Omaha is one of the simplest games to play. It begins with each player being dealt four cards and making their best hand using exactly two of them, plus exactly three of the five community cards. In order to win Omaha poker, the player has to have the highest hand ranking with a combination of hole cards and community cards.

Texas Hold'em: People are popularly known to play Texas Hold'em Poker which is played with 2 hole cards and 5 community cards, which are dealt in 3 stages of Flop, Turn, and River.

OFC: In Chinese poker, each player is dealt five cards, to begin with, followed by one card at a time until they have either a valid or invalid 13-card hand. The player must make sets that are higher than their opponents to win the game.

5 Card Draw: Five cards are dealt to each player, after which there is a round of betting. Following that, each player may discard up to three cards while receiving the same number of cards back. To win 5 card draw, the player has to have the best hand according to the hand rankings.

7 Card Stud: Seven-card stud differs significantly from Texas Hold'em or Omaha because it does not involve a flop and, and sometimes it does not even have community cards. This game can be played with two to eight players. The 7 Card Stud game is played very differently from the other poker games.

Razz: In Razz, each player is given seven cards, but only the best five-card low hand that can be made by that player is considered the winner.
| | |
| --- | --- |
| Hand Rankings | Hands Representation |
| Royal Flush | AKQJ10 |
| Straight Flush | 98765 |
| Four of a Kind | AAAAK |
| Full House | AAAKK |
| Flush | A10762 |
| Straight | 5432A |
| Three of a kind | AAAKQ |
| Two Pair | AAKKQ |
| Pair | AAKQJ |
| High Card | AKQJ9 |
Hello there! Here is a step-by-step guide to help you learn how to play poker game the Spartan way.
Step 1: Know your hand rankings when you play poker.
Step 2: Set up the Game
Things needed:
Pack of cards.
Dealer.
Table.
3-9 players.
Step 3: Deal the Cards.
Step 4: Betting Round.
After the hole cards are dealt, the players go through a round of betting.
Big blind.
Small blind.
Fold.
Call.
Step 5: Flop.
Step 6: Turn.
Step 7: River.
Step 8: Showdown.
There are 3 Kinds of Limits to Play:
Fixed-Limit.
Pot-Limit.
No-Limit.
Why Play Online Poker?
Spartan takes pride in providing a seamless and fun online poker game experience. When you play poker online, it should be joyful, entertaining and exciting. So, with the newly added features and wide selection of tables (also create your own private table), players can find exciting and rewarding games to play that are just right for you! So join us today to start your journey!
The Biggest Premier and Most Popular Tournaments:
We host a variety of tournaments all year round, but the biggest poker tournaments with a GTD in 50+ crores are - IPC and IOPC - held twice a year.
Spartan tournaments have huge payouts that you can easily cash out into your account.
Easy Gameplay: This website offers the best 24x7 player support, easy gameplay and a sophisticated experience for all players. Register and plan ahead for your ideal game. Just choose a game and time.

New Players Love Us: Lots of opportunities and space for new players to practice their skills at free online poker gamess and tournaments.

Safe and Secure: Players have access to a safe and secure premium gaming experience through the Spartan App.

Variety of Poker Games: Enjoy a variety of games, big winning tournaments, and special gifts for players everywhere.

BBJ (Bad Beat Jackpot): Surprise jackpot for players who make a bad beat at the same table; because we all deserve a second chance!.

Boost Cash Tables: Players automatically change tables after folding, So players don't have to wait for a new game to start.

Live Gaming Experience: Spartan has a top-notch game experience that help players to improve their poker game while having fun.

Bonuses and Rewards: We offer welcome, referral, first deposit bonuses, and similar rewards.
Spartan Poker Tournaments
Throughout the year, Spartan sponsors a variety of events, and each tournament produces new champions. The IPC and IOPC events feature enormous prize pools during the height of the craze. The IPC and IOPC's are held twice a year and the objective is to give players everywhere an amazing service experience. The IPC and IOPC establish the standard for all Spartan Poker events with ₹50+ Crores GTD.
Types of Poker Tournaments
Re-Buy Tournaments: If a player runs out of chips while playing, they can re-buy them within a set time range in a re-buy tournament. You can continue playing the game, by purchasing extra chips. This re-buy cost is normally the same as the buy-in amount for the tournament.

Unlimited Re-Buy: A player may re-buy an unlimited number of times throughout the re-buy period.

Freeze-Out Competition: In this format, the player pays a buy-in to enter with a stack of chips and exits when their chips are depleted, unable to re-buy. The WSOP, WPT, and many gaming websites use this game type.

Re-Entry Tournament: A player may re-enter the tournament after getting busted out by re-paying the buy-in and starting over as a new player until the late registration deadline, after which re-entry is not allowed.

Satellite Competition: Win tickets to larger events by competing in satellite tournaments. Major events usually have high buy-ins, but a satellite win allows entry without the fee.

Daily Tournaments: Spartan Poker offers big-money events daily, freeroll tournaments throughout the day.
With buy-ins as low as ₹22 and prize money as high as ₹35 lakh GTD, every player may hit the tables, and if you miss the action, you'll have an hour to register again.
Why am I not winning at Spartan Poker?
Hit a few bad hands? Don't worry! Spartan has tips to help you how to play the game like a pro. Learn the poker rules and strategies used by experts to up your game.
So start reading up today and watch your game improve.
Is Spartan Poker online rigged?
Spartan's randomizer and AI provide online gamers with a seamless experience. Top-notch security systems, upgraded software, and cash-out procedures make the game hassle-free and convenient.
Are online poker India sites legal in India?
Poker is a skill-based game, making it legal in most Indian states except Nagaland, Assam, Odisha, Andhra Pradesh and Telangana. Despite this, many players still prefer live games offshore to online ones.
What variations of poker can I play on Spartan Poker App?
You can play OFC, Texas Hold'em, and Omaha on the Spartan Poker App. These online game formats are some of the most played online poker games in the world.
Can I play free on Spartan Poker?
Every 15 minutes, the Spartan App launches a freeroll, drawing players from India eager to hone their skills for free. Spartan offers the most freeroll, demonstrating their commitment to providing players with an immersive experience with no financial investment, just rewards.
How do online poker bonuses work?
Bonuses are special rewards given to people who sign up on poker sites or even deposit real money.